Garlock, part of Enpro, is one of the leading international companies in the field of sealing technology and is regarded as a specialist for the sealing of critical and demanding media in innovative mechanical and plant engineering. More than 1,000 employees work for the company worldwide, of which around 100 work in Europe. Garlock is also represented by sales partners and specialist dealers in over 90 countries. Garlock supports a wide range of industries with an integrated range of services. In addition to standard seals, Garlock primarily develops and produces special solutions for customer-specific applications.
History
Olin J. Garlock developed an innovative method for sealing piston rods in industrial steam engines at the end of the nineteenth century. His inventiveness and entrepreneurial skills led to the establishment of Garlock Sealing Technologies in Palmyra, New York in 1887.

Our solutions – Sealing Technologies
We do not simply develop seals and butterfly valves. We develop solutions that meet the highest standards and requirements. That is why we foster a culture of innovation based on a deep understanding of the industries and the individual challenges our customers face in all sealing issues. From this, our materials and application engineers begin to develop the material combinations and designs that best meet these requirements. Garlock is an international manufacturer of high-performance sealing systems with a focus on safety, durability and productivity. We work with our customers, industry associations and government agencies to understand their specific sealing requirements. We develop innovative solutions that provide safety for people and increase profitability.

Garlock
Employee Benefits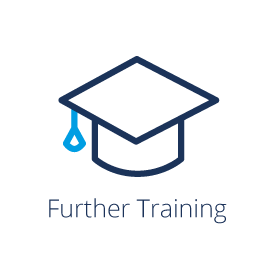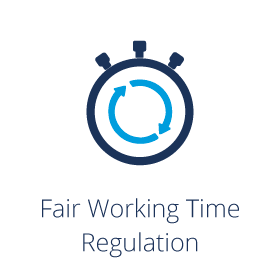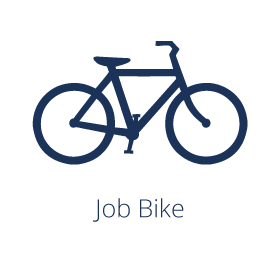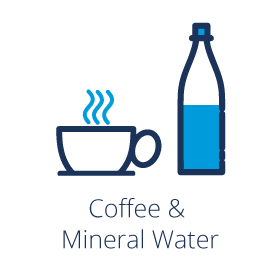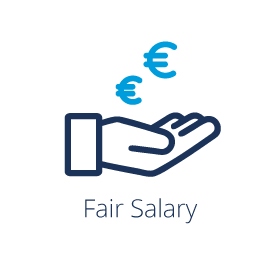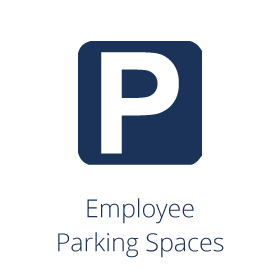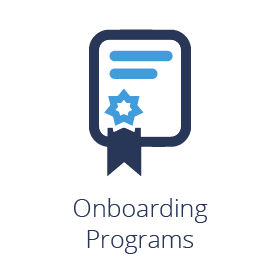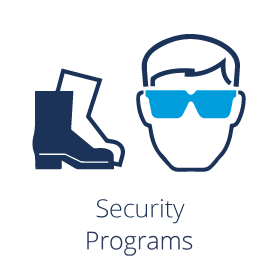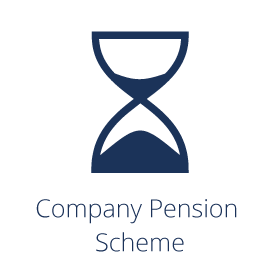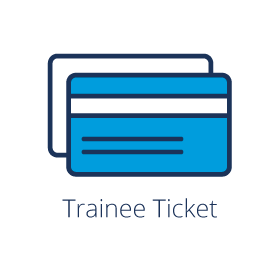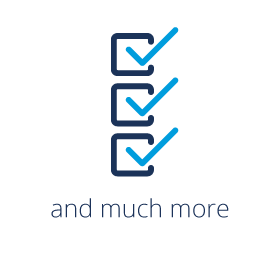 Garlock
What's important to us
Corporate Culture
What's important to us
People and the environment are at the forefront of everything we do. After all, our commitment, whether in the area of HR or industrial development or in the World-Class Safety Culture and Injury-Free Performance, which is characterised by Enpro, always affects people and the environment. We are committed to safety & sustainability, research & development, promotion & training.
Safety & Sustainability
Our corporate philosophy is based on safety
Our sealing solutions protect millions of people every day from being exposed to life-threatening substances. Durability, easy maintenance and other benefits are extremely important when using Garlock sealing solutions. But without safety, none of these factors would matter.
The commitment to safety naturally also applies to our own operations. We invest continuously in the safety of our facilities, premises and processes. Our employees have made safety their own and demonstrate responsibility for their own safety and that of their colleagues every day.
Communication
At Garlock we operate an open corporate communication. Our employees are informed about their company in the best possible way. We maintain organisational goals such as information, motivation, identification and feedback. We believe that well-functioning communication is particularly important for sustainable success.
For us, interaction and networking are not just a trend. Through collaborative work we make the rapid exchange of new insights, experiences, important information and business processes possible. We ensure internal communication through regular works meetings, employee newsletters and an employee intranet. We cultivate our feedback culture in individual, team and departmental meetings and record milestones, goals and communication priorities in digital software solutions. Transparency and openness are fixed corporate values for us.
Research & Development
Commitment
We consider researching for new knowledge to be a valuable asset. Inventions and innovations, but also the further development of existing procedures and the improvement of existing products and processes are the focus of our attention. We are regularly involved in research and educational projects.
Our cooperation partners


  Ruhr-University Bochum – Exzellenzcluster Ruhr


  Rheinisch-Westfälische Technische Hochschule Aachen – Institut für Unternehmenskybernetik e.V.
Perspectives
We are always motivated to expand our knowledge and discover new things. In our 125-year history we have already developed countless new technologies, which are reflected in our products in reflect value, durability and reliability. Garlock maintains one of the most advanced industrial research and development facilities for seals in the world. From materials development to product design, we are constantly looking for ways to better meet our customers' needs – now and in the future.
Possibilities & Trainings
Development opportunities
The development of our employees and the promotion of their talents are among the most important goals of our company. We encourage employees to think for themselves, self-learning and coaching programmes. This strengthens not only the individual employee, but the entire company. Recognising and promoting the potential of our employees not only ensures greater motivation and a positive attitude, but ultimately benefits the entire company.
Our development programme includes
Training & education for all employees via live training, video training and e-learning
Documented training system for all employees involved in production, quality control, quality assurance and delivery processes
Career planning system & promotion of further career stages
Lean Management Training System
Lean Management
Rethinking and optimising – learning from mistakes and solving problems – the methods of Lean Management require flexible ways of acting. Processes are reviewed and revised if necessary. Attitudes and habits often have to be abandoned. In our in-house Lean Academy, we look at the entirety of methods, thinking principles and procedures of Lean Management for the efficient design of the value-added chain of our goods.
Show all vacancies
  more information
Your application
  jobs@garlock.com

How to find us
Garlock GmbH
Falkenweg 1
41468 Neuss
Contact

jobs@garlock.com